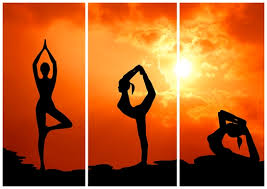 Rose Jergens is offering FREE Trauma Sensitive Yoga classes right here at FCCAC, and YOU ARE INVITED!
Classes are usually held on Wednesdays at Noon.
Mats are provided, but feel free to bring your own.
If you are interested in spending your lunch hour "letting go of what ails you", call us at 970-565-8155!