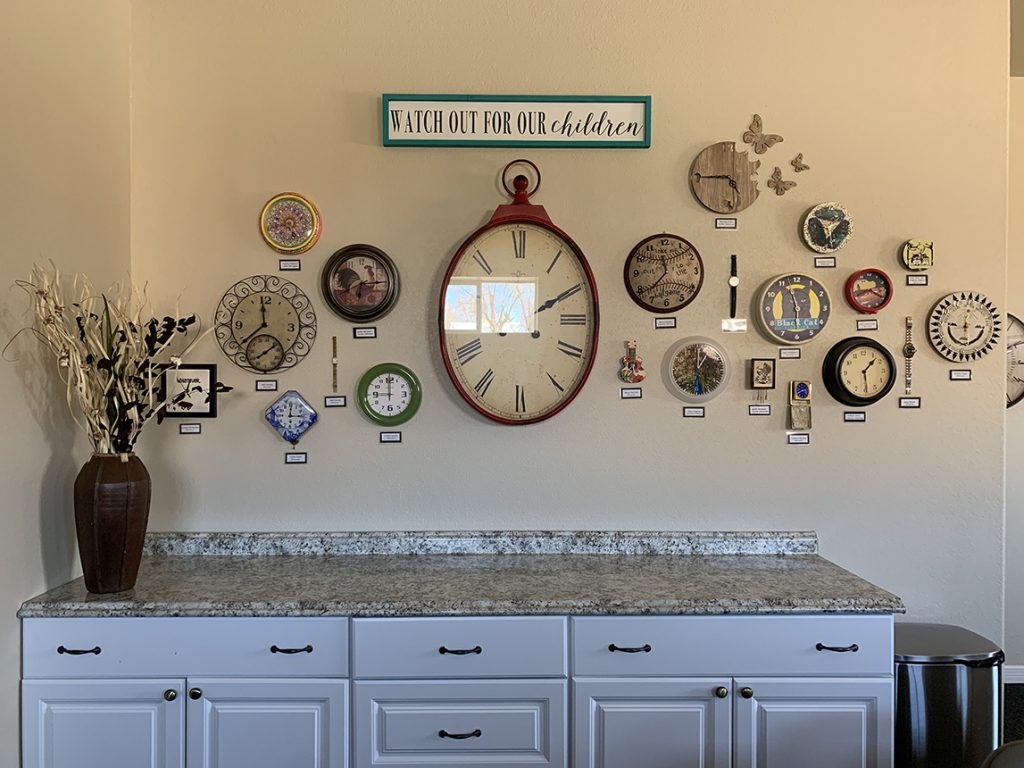 The Four Corners Child Advocacy Center is at the forefront of fostering a safe community with a proactive stance on preventing child sexual abuse. Our mission extends beyond intervention to provide the community with vital education, resources, and outreach aimed at stopping abuse before it starts.
We conduct enlightening presentations tailored for parents, educators, and child-serving professionals, alongside individuals eager to contribute to the safety of children. These sessions focus on the intricacies of sexual abuse, its prevention, and the crucial steps of recognizing and reporting suspected abuse.
Our specialized training programs for mandatory reporting and sexual abuse prevention are crafted for early childhood educators, parents, and community members. They are designed to promote primary prevention—taking informed actions to prevent the occurrence of abuse. By employing a public health model, we strive to transform behaviors across communities, establishing a protective barrier against the threat of sexual abuse
Contact Four Corners Child Advocacy Center to invite us to present lectures or conferences to concerned community members and those working with children.