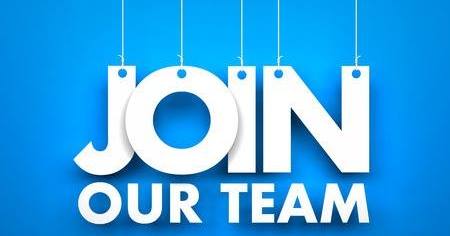 POSITION FILLED. PLEASE FOLLOW US ON FACEBOOK FOR UP TO DATE INFORMATION AND POSTINGS.
Interested in working at the Four Corners Child Advocacy Center? We've got a full-time advocate position open. Visit our posting on Indeed for the full details and to apply.
https://www.indeed.com/…/child-advocatecase-manager-706fc8d…
We will close the position on December 20th.