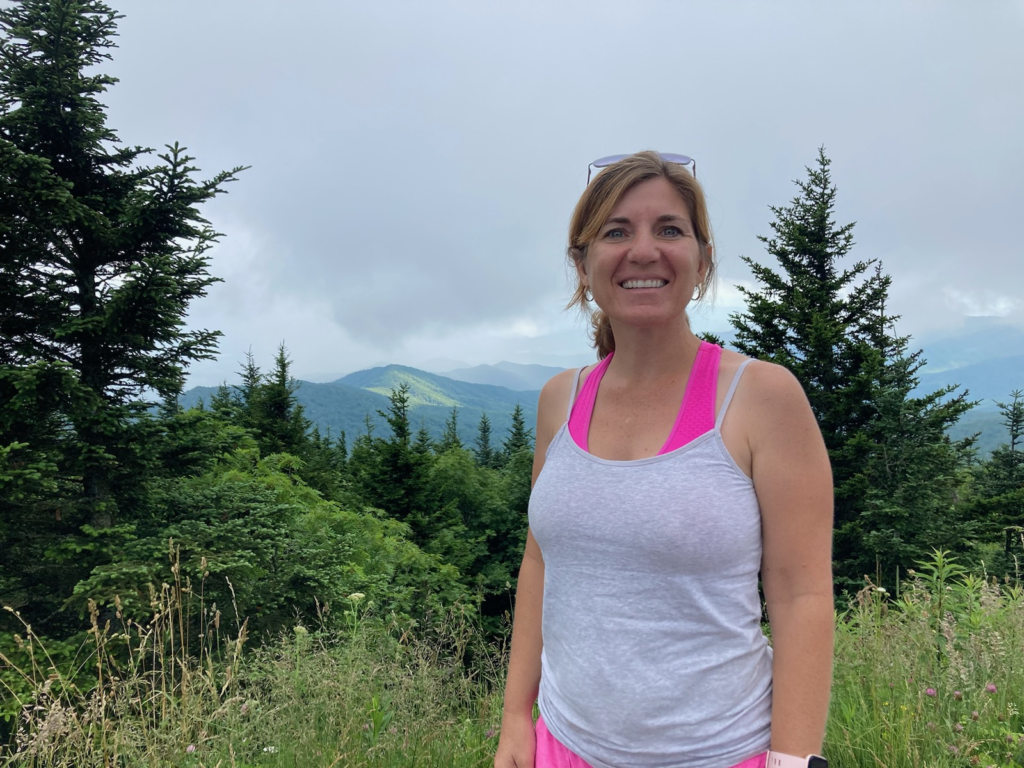 You know, the heartbeat of our Children's Advocacy Center is our rockstar Multidisciplinary Team (MDT). It's this mix of amazing pros from all walks—think law enforcement, medical, legal, and so on—who come together to support families from Day One. And speaking of pros, let's talk about Child Protective Services (CPS). These folks are the real MVPs, filling in crucial gaps and keeping our kids safe. Today, we're stoked to spotlight Chris Veach, who's not just an MDT member but a straight-up legend in Montezuma County's Department of Social Services.
A Founding Member with a Heart for Community
Meet Chris Veach, one of the founding members of our multi-disciplinary team and the Child Protection Manager at Montezuma County Department of Social Services. In her role, Chris reviews cases with our team and brings insights back to her office to strengthen the case at hand.
A Unique Path to Social Work
What led Chris into social work is a story many of us can find amusing: she was looking for a degree without a math requirement! Fortunately, she discovered a field she's passionate about and has been committed to for years.
Perseverance Pays Off
One of her proudest moments involves a five-year-long case that finally led to justice for abused children. Thanks to the collective effort of our multi-disciplinary team, the case never fell through the cracks, and the perpetrators were convicted.
Life Beyond the Desk
Outside work, Chris loves anything that allows her to escape her desk—be it biking, hiking, or any outdoor activity. Reading a book a month is her personal goal, and she has a soft spot for chick flicks that tug at the heartstrings.
A Surprising Fact
Chris grew up without utilities like running water, electricity, or even a phone. Her unique upbringing enables her to bring a nuanced perspective to cases where children might be considered 'neglected' based on material conditions alone.
Why CPS Matters Big Time
Okay, here's the deal. In the official playbook, CPS brings to the table all this awesome background info about families. It's like having a seasoned detective who knows just what questions to ask. Chris, in her role, takes this to another level. She's not just a name on our MDT roster; she's the person who embodies the grit and compassion we're all about.
She helps us work within what the experts call a "trauma-informed framework." In everyday speak, that means we're better at helping families heal and navigate through all the tough stuff. Because of folks like Chris, we're not just ticking boxes; we're making real, positive change.
And let's face it, our team is like a wheel, and every one of us is a spoke that keeps it turning. Chris's work is a key part of that. A big shoutout to her for being such a vital part of what we do.
#MeetTheTeam, #ChildProtection
Connect with Us:
Follow us for more team profiles and stay updated with our work at Four Corners Child Advocacy Center. We're not just a center; we're a movement to change the narrative around child abuse and neglect.