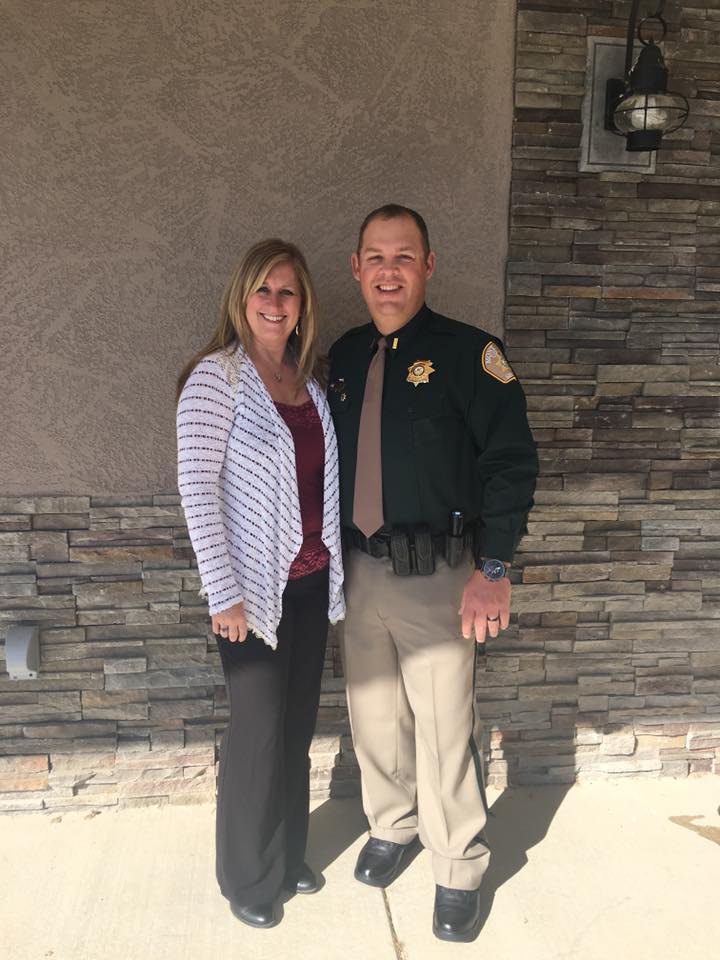 Hello, everyone! For this special edition of Meet the Team Tuesday, we're doing something a little different. Today, we're celebrating Tyson Cox, a legend on our Multi-Disciplinary Team (MDT) who is now the supervisory Undersheriff at the MCSO.
A Nod to Law Enforcement in Multi-Disciplinary Team
Tyson's work over the years reminds us why having Law Enforcement on the Multi-Disciplinary Team is non-negotiable. They bring a unique perspective and set of skills that can make or break an investigation.
Years of Dedicated Service
Tyson has been a cornerstone of our team since 2008. Although he's shifted to supervising detectives, his impact here is everlasting. Heck, he was the kind to call me and Chris on weekends to brainstorm on cases!
The Heart of the Matter
Inspired by those he's served, Tyson has been a relentless advocate for victims who can't speak for themselves. His personal mantra keeps him focused and driven each day, reminding him why he chose this path.
A Legacy in Progress
Whether it was solving the high-stakes parental abduction case around '09-'10, or the pivotal Malcolm case, Tyson's impact is immeasurable and ongoing. Even though he's not around as much as we'd like these days, each time he is, it's a reminder of the vital role he plays in our team's successes.
Beyond the Badge
Tyson isn't all work and no play. When he's not on duty, he eagerly looks forward to hunting season and cherishes the time spent with his grandkids. He's also a Quentin Tarantino enthusiast and (surprisingly) a meditator! Yep, meditation—it keeps him grounded.
Fun Fact: His go-to book? "Extreme Ownership" by Jocko Willink and Leif Babin.
So, hats off to Tyson. We miss having him around but are thankful for the years of service and the lasting impact he's had on our mission.