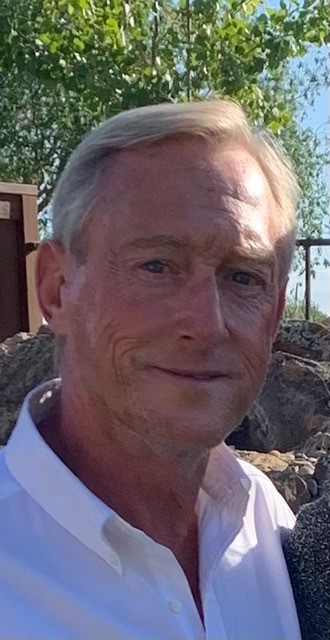 Board Member Spotlight: Meet Bill Lewis
We're excited to introduce you to Bill Lewis, a dedicated board member who has served FCCAC for 4 1/2 years. Get to know the skills and passion he brings to our organization!
Background and Experience
Bill comes with an impressive background in education, having spent 36 years in both secondary and post-secondary education. His experience spans various leadership roles such as Dean, Assistant Director, Executive Director, and President in higher education. Bill brings a wealth of knowledge to the FCCAC, including skills in grant writing, committee assignments, budgeting, accreditation, fiscal management, and HR issues.
Service to FCCAC
During his time with us, Bill has worn many hats. He's served 2 years as Treasurer and another 2 years as President. In addition, he's been an active member of the Facilities Committee, Finance Committee, Executive Committee, and Nominating Committee.
Why FCCAC?
Bill was moved by our mission and the dedication of our board members after attending the Gala in 2018. Retiring that same year, he decided he wanted to be part of our journey.
Unwinding and Recharging
When he's not busy contributing to FCCAC, you'll find Bill recharging on the golf course, hitting the slopes for some skiing, or simply exercising.
Vision for FCCAC
Bill hopes to see a future where FCCAC has stable funding, holds 100% of offenders accountable, and witnesses a yearly reduction in cases thanks to education and community awareness.
Upcoming Initiatives
Bill is particularly excited about the Child Abuse Investigation Training coming up next month, involving our Multidisciplinary Teams (MDTs).
Bill has graciously allowed us to share this spotlight on our social media and website. If you have any questions or would like to reach out to Bill, you can connect with us here.
Feel free to share this blog post to give our community a closer look at the incredible people powering FCCAC!