Discover the Core Program Services at the Four Corners Child Advocacy Center: Victim Advocacy, Counseling, Medical Evaluation, and Forensic Interviews. Explore further details and resources through the links provided below.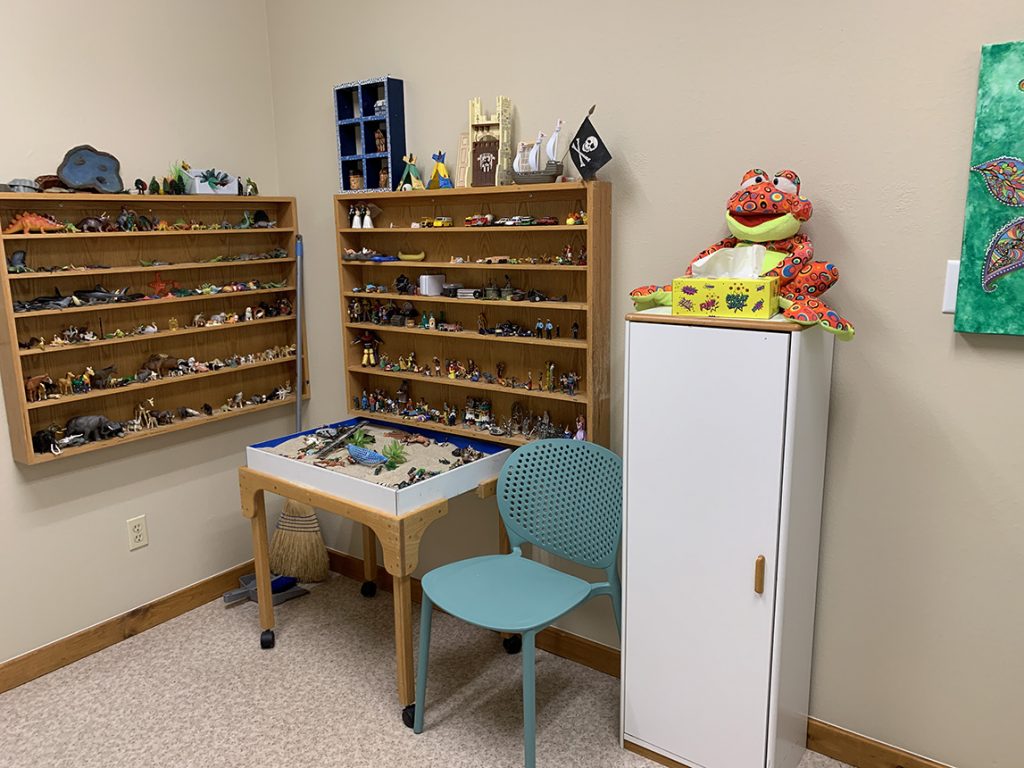 Advocacy Services:
Our victim advocates provide essential support and assistance to children and families navigating the aftermath of abuse. This includes helping with legal proceedings, connecting families with community resources, and providing emotional support throughout the healing process. If you would like more information, you may call our office at (970) 565-8851.
Crisis Counseling/Intervention
Emotional support, crisis intervention is provided by advocates and therapists immediately after crime has occurred and provided on an ongoing basis. This can be in person and/or over the phone.
---
Criminal Justice Support
Staff provides support, assistance, and advocates on behalf of victims at any stage during the criminal justice process.
---
Victim Compensation Assistance
Advocate provides education on victim compensation funds. Advocates can aid the victim in filling out forms; ensuring forms are filed, and provide follow up.
---
Victim Rights Notification
Provides education to victim on his or her statutory rights.
---
Information Referral
Involves identifying victims needs and providing appropriate referral to community services.
Counseling Services
We offer specialized counseling services tailored for the unique needs of children who have experienced trauma. Our therapists are trained in trauma-focused therapeutic approaches to help children and their families begin the journey toward recovery.
Our Other Mental Health Partners
Call Axis at: (970) 565-7946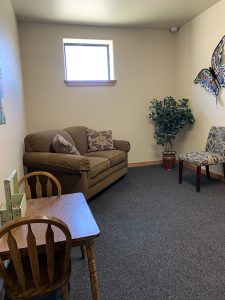 Forensic Interviews
Our forensic interviews are conducted by specially trained professionals who use evidence-based techniques to gather information in a way that is safe, neutral, and legally sound, ensuring the child's story is heard without leading questions that could affect the integrity of the process.

Medical Examinations
Comprehensive medical evaluations are conducted in a child-friendly environment to ensure the health and safety of every child we serve. Our medical team specializes in assessing and documenting any physical signs of abuse while minimizing additional trauma to the child.
Each of these services is a critical component of the comprehensive care provided at the Four Corners Child Advocacy Center, ensuring every child and family receives the support, care, and respect they deserve.