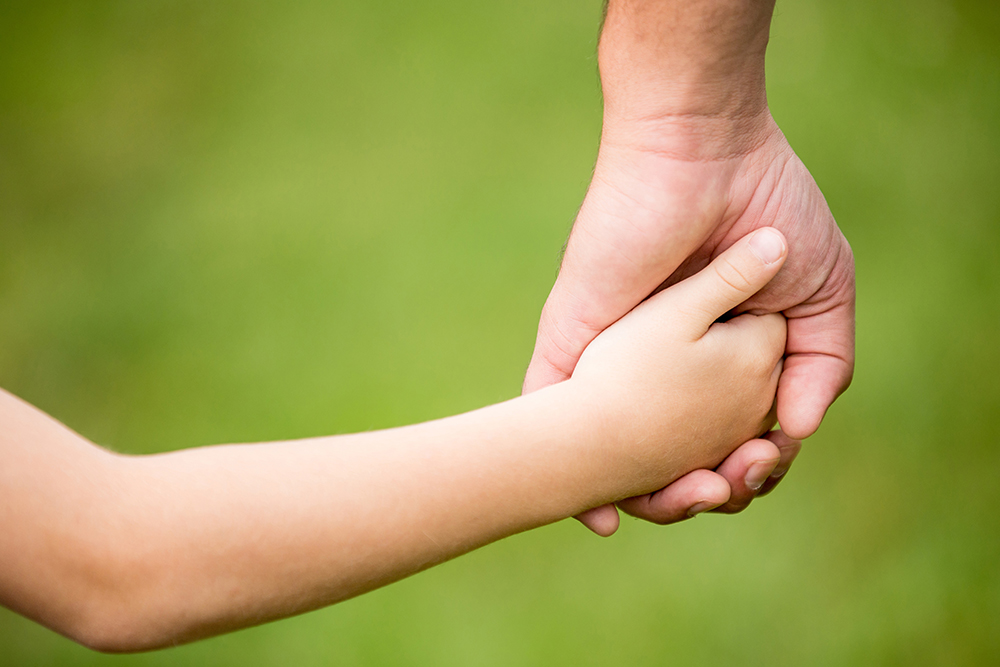 Four Corners Child Advocacy Center Staff offers vital insights on child safeguarding measures. It's essential for all individuals in youth-serving roles and educators to understand that they are legally required to report suspected abuse.
The "Recognizing and Reporting Child Abuse" program is a vital training initiative aimed at equipping adults with the knowledge to identify and take decisive action against child sexual abuse. It's tailored for those involved in youth-focused organizations and for anyone committed to child safety.
Embrace intentionality in your actions and help disrupt the silence that often surrounds child sexual abuse. It's only through collective effort and vigilance that we can offer a shield to our children.
For comprehensive guidance, download the "Mandated Reporter Training Handbook." This 30-page PDF resource provides an in-depth look at the obligations of a mandated reporter, the legislative framework guiding mandated reporting, and identifies who is required to uphold these responsibilities.
To schedule a training for your organization, please contact us at the Four Corners Child Advocacy Center.