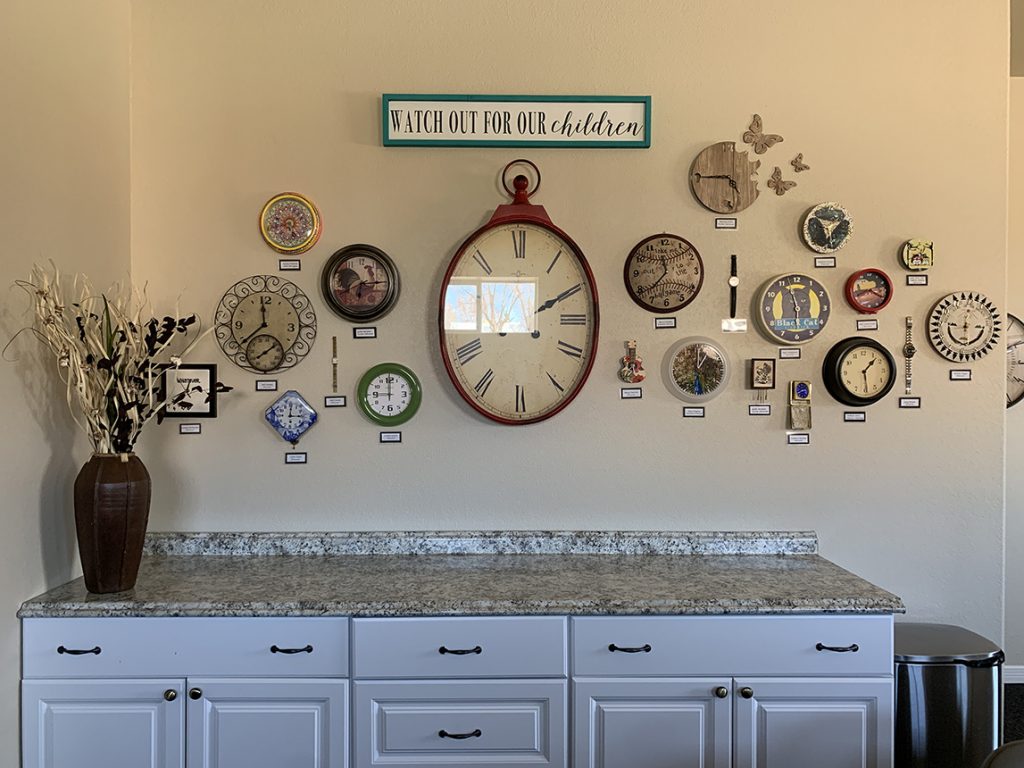 Four Corners Child Advocacy Center provides the community with education, resources, and outreach. We focus on preventing child sexual abuse. We offer presentations to parents, professionals who work with children, and others with a desire to learn more about sexual abuse and how to prevent it. We offer professional trainings on recognizing and reporting child abuse, and forensic interviewing trainings for investigators.
Four Corners Child Advocacy Center's mandatory reporting and sexual abuse prevention classes for early childhood educators, parents, preschool children, and community members focus on primary prevention, i.e., keeping abuse from happening in the first place. Ours is a public health model designed to change behaviors in populations in order to prevent sexual abuse from happening.
Contact Four Corners Child Advocacy Center to invite us to present lectures or conferences to concerned community members and those working with children.