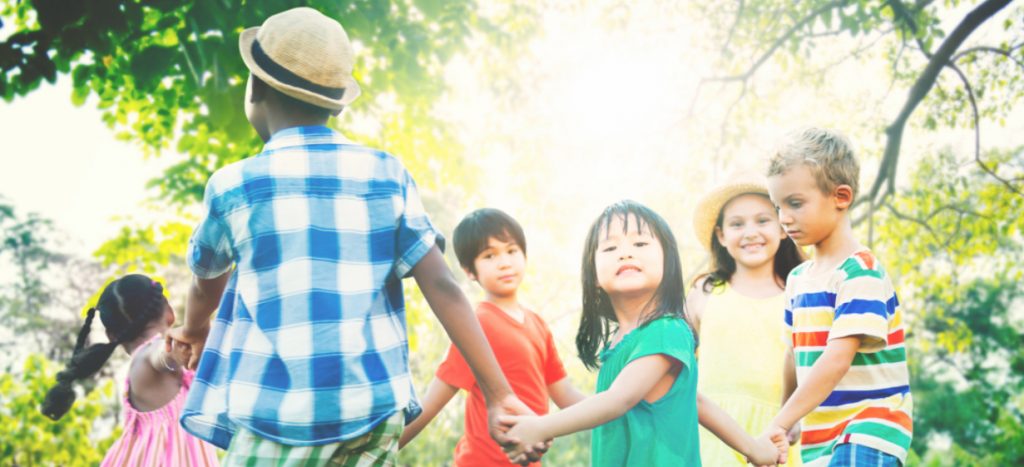 The Nurturing Healthy Sexual Development (NHSD) training helps participants better understand the expected development of children, the range of sexual behaviors in children, and the relationship between healthy sexuality and child sexual abuse prevention. Participants will discuss how to respond to children's behaviors and questions with non-shaming, health-based messages about sexuality and their bodies to help develop protective factors that decrease the likelihood of abuse and promote healthy development.
Content:
Sexuality & Sexual Messages
Introducing the concept of sexuality, in order for us to think about children's sexual development and how to support the children in our lives.
Healthy Sexual Development
Understanding the gap in our knowledge around children's sexual development and normal sexual behaviors.
Concerning Sexual Behaviors
What to do when faced with sexual behaviors that are concerning?
Talking about Sexuality
How to talk to children about sexuality; especially when they receive many messages from the media and peers that are confusing or inaccurate?