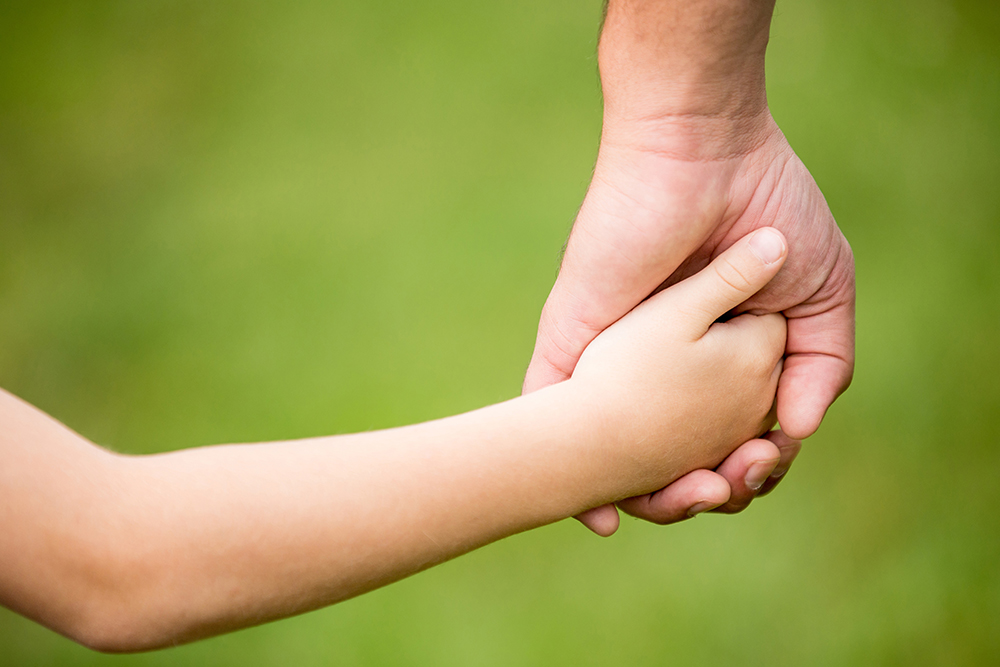 Executive Director Rose Jergens, has great information on protecting our children. All youth serving organizations and educators are mandated reporters.
Recognizing and Reporting Child Abuse is a prevention training program that teaches adults how recognize and respond responsibly to child sexual abuse. The program is designed for organizations that serve youth and for individuals concerned about the safety of children.
Let's live with purpose!! Let's break the cycle of silence around child sexual abuse. We need to work together to protect our children.
Download the Mandated Reporter Training Handbook, a 30-page PDF booklet that explains what mandated reporting is, the current laws governing mandated reporting, and who mandated reporters are.
To schedule a training for your organization, please contact us at the Four Corners Child Advocacy Center.