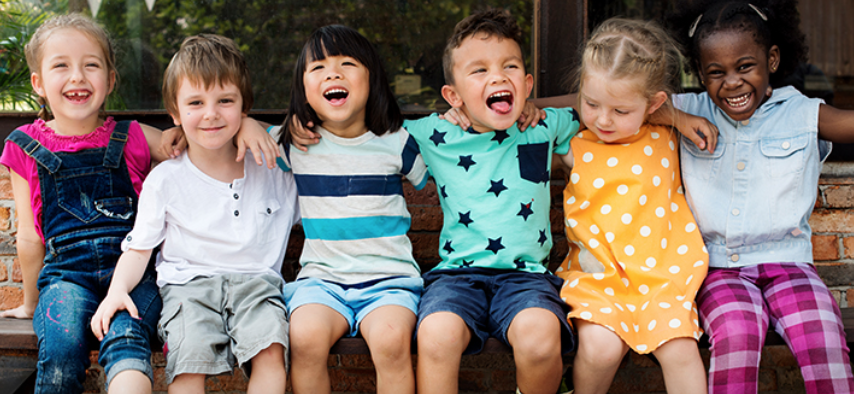 The Four Corners Child Advocacy Center is offering incentivized training for Montezuma County elementary educators (teachers & paras), counselors, and administrators. Each staff member can earn up to $50 in gift certificates for attending training through February 28, 2020. Click below for a printable training flier:
All through the end of summer trainings are also shown on our events calendar.
EVENTS CALENDAR
Research shows that if approximately 1 in 4 staff members are trained in child abuse prevention, the whole population of the school is impacted.
If you have any questions, please don't hesitate to
contact us
.
The more educated we are in preventing child abuse, the more the children in our community are protected.